Morning Lights (Digital Bundle)
$23.95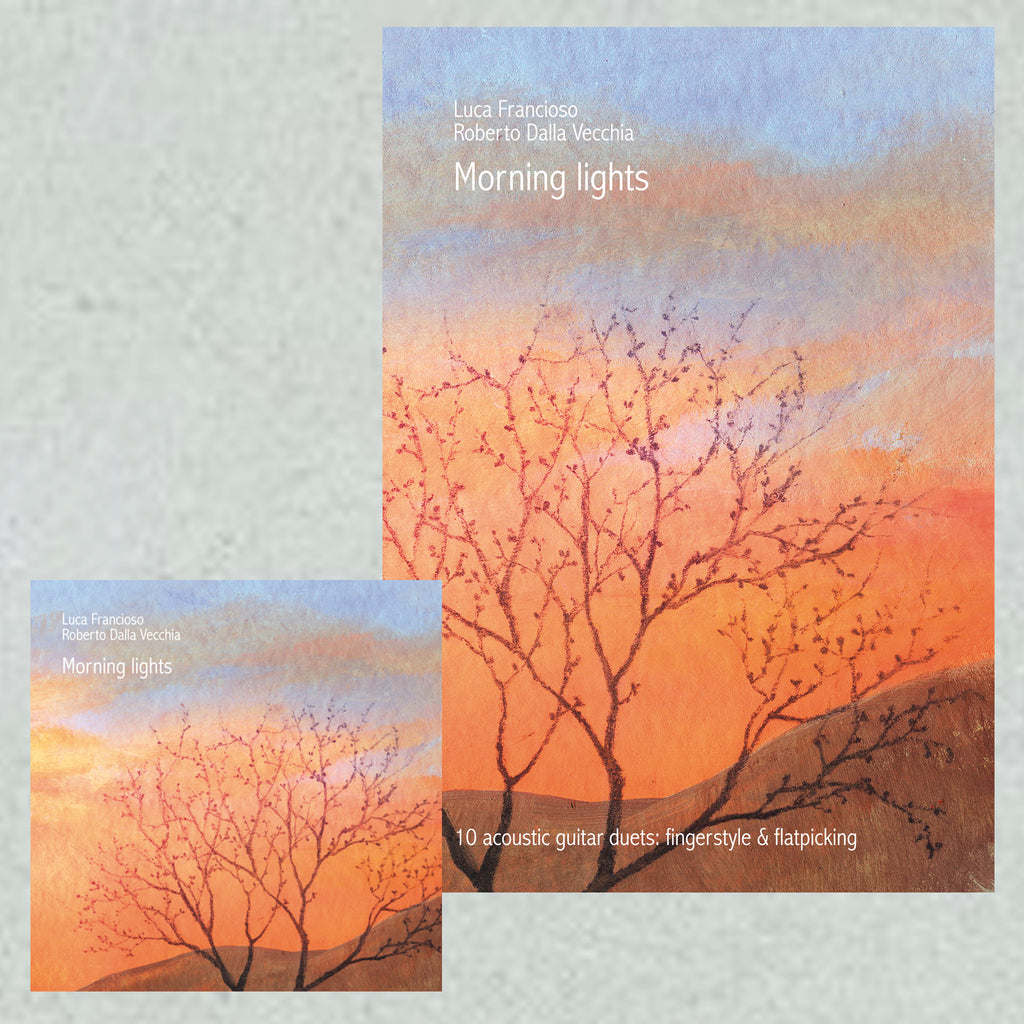 Instant download - download includes a gracious zip file full of delight!
Digital ALBUM (WAV files + AAC files + MP3 files)
Album Cover Art
Album digital booklet
Digital SONGBOOK (PDF file) with standard notation and tablature for all songs. 82 pages
Difficulty Level: Songs range from Intermediate to Advanced
After payment you will instantly be redirected to a page with a direct download link and, you will automatically receive an e-mail containing a link to the download.
Morning Lights (Digital Bundle)

Description

Instant download - download includes a gracious zip file full of delight!

 

Digital ALBUM (WAV files + AAC files + MP3 files)
Album Cover Art
Album digital booklet
Digital SONGBOOK (PDF file) with standard notation and tablature for all songs. 82 pages
Difficulty Level: Songs range from Intermediate to Advanced

After payment you will instantly be redirected to a page with a direct download link and, you will automatically receive an e-mail containing a link to the download.

Reviews