Guitar Lessons Gift Voucher
$50.00
$50.00|
$100.00|
$150.00|
$200.00|
$250.00|
$270.00|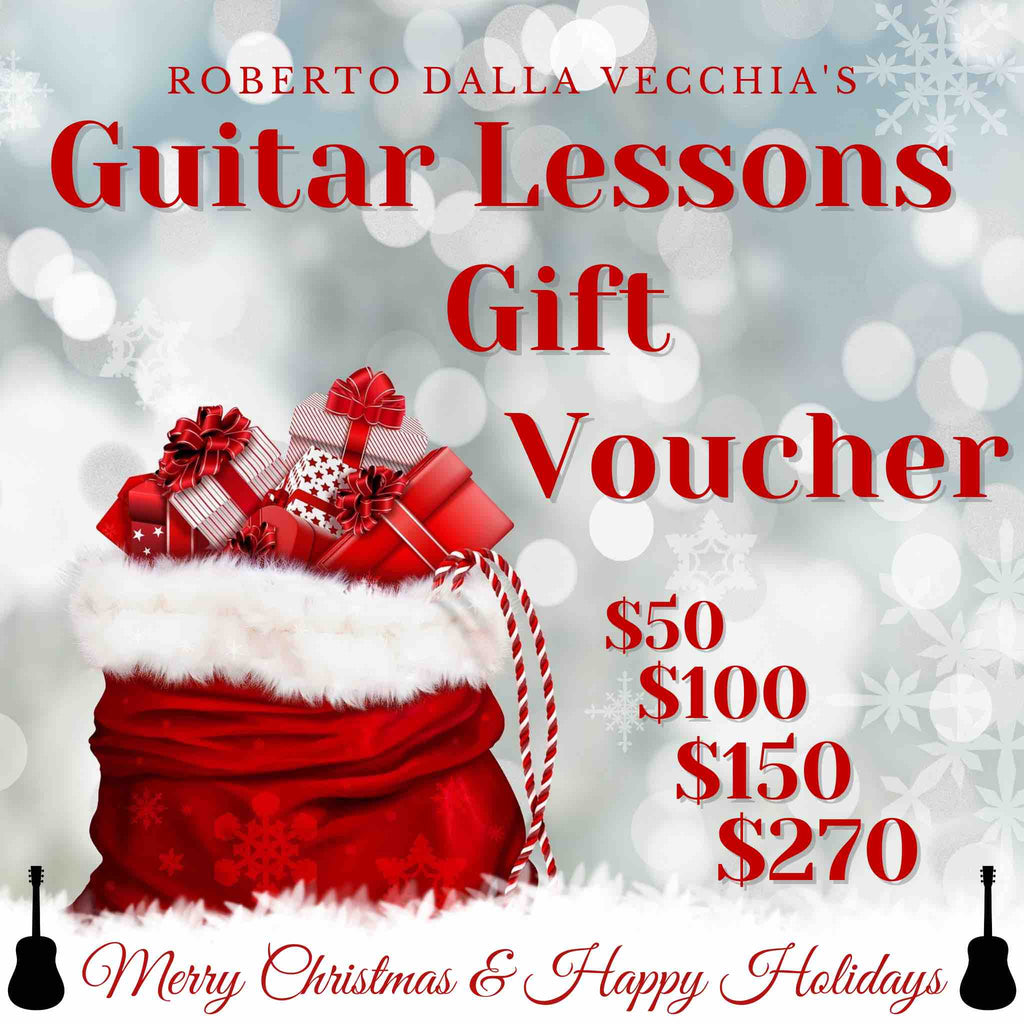 Looking for an original gift idea?
Buy your loved one a gift voucher for ONLINE guitar lessons!
Select one of the options to purchase a gift package of online guitar lessons. Once purchased, you will receive a pdf gift voucher, which you may print and present or email to the recipient. The recipient may then contact us at any time to redeem their gift, and we will arrange the exact date and time.
Guitar Lessons Gift Voucher

Description

Looking for an original gift idea?

Buy your loved one a gift voucher for ONLINE guitar lessons!

Select one of the options to purchase a gift package of online guitar lessons. Once purchased, you will receive a pdf gift voucher, which you may print and present or email to the recipient. The recipient may then contact us at any time to redeem their gift, and we will arrange the exact date and time.

 

Reviews